Something

About US
We are leading international Manufacturing company specializing in color pen
Kaywin develops new products by focusing on details while putting an emphasis on environmental protection and meeting the comprehensive needs of each customer. The result is a world-leading enterprise
Meet the Dream Team
Between 2015 and 2021, while our technology was continuously improved, our number of personnel increased to about 550-650, including between 90-100 technicians and between 80-90 managers.
View More
Company
History
Founded in 2001, with our brand mission as a guide and our talent as our driving force, the company has continued to develop new products, take advantage of new markets, and pursue sustainable development.
View More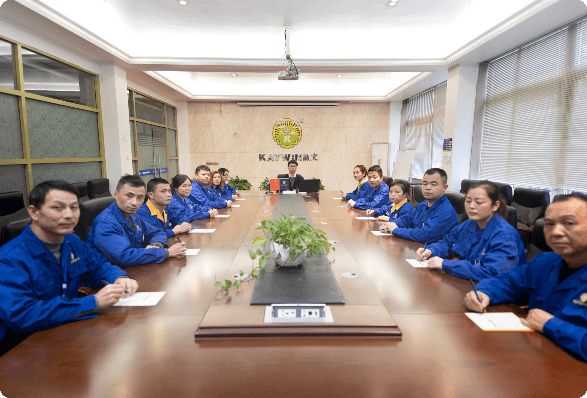 2001
The company was founded in what was formerly known as Wenzhou Jiamei Plastic Products Factory. Foreign trade was the main business strategy.
2003
The company successfully registered its self-run import and export rights, with a capacity of 150 million products and exports worth nearly 1 million US dollars.
2007
With its new factory, production capacity reached 300 million and gross earnings reached 65 million US dollars. In the same year, it passed the ISO9001, ISO14001 Management System Certification.
2011
Kaywin won the Wenzhou well-known trademark and invested 20 million USD to introduce advanced production equipment to the process.
2015
Honored with the status of famous trademark of Zhejiang Province.
2018
Improved all-around standardization and production refinement.
2020
Introduced advanced equipment with an investment of 30 million yuan and gross earnings of more than 30 million US dollars.
2022
aaaaaaaaaaaaaaaaaaaaaaaaaaaaaaaaa
Product
Certificate
Kaywin's products meet or surpass domestic and foreign customer needs and certifications.