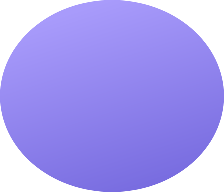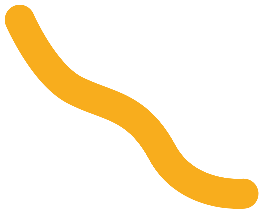 Product

Categories

Kaywin relies on its rapid market response and strong design innovation to continuously develop new products and enrich product lines. We are committed to the production and development of eight types of products, including water color pens, roller pens, brush pens, highlighter pens, blink pens, markers, whiteboard pens and metal pens.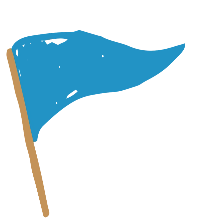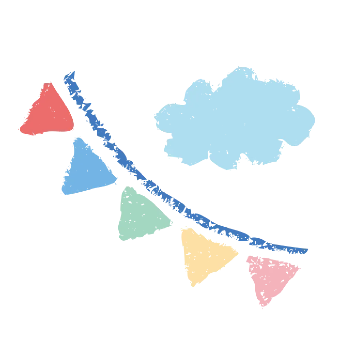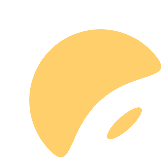 Product
Application

Kaywin's exceptional R&D team designs and produces products according to the needs of a variety of scenarios.
VIEW MORE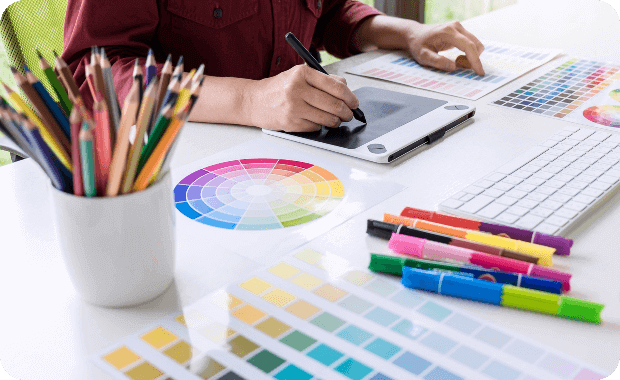 Professional painting
Vvi
Kaywin provides more than 100 types of rich colors for the needs of professional painters, with pure color and incredible transitions that won't fade. The specially designed nylon pen tip perfectly captures the painting effect of the paintbrush without losing accuracy.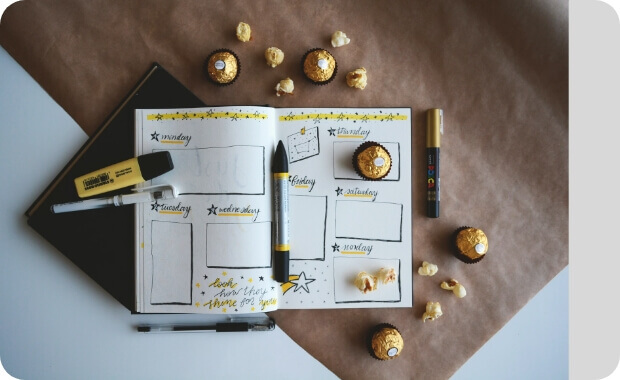 Office use
Vvi
Kaywin provides a variety of gorgeous colors by using a special brush material that's perfect for any office environment. The safe, environmentally-friendly, and non-toxic ink ensures more rapid drying so the ink doesn't rub off on any other documents.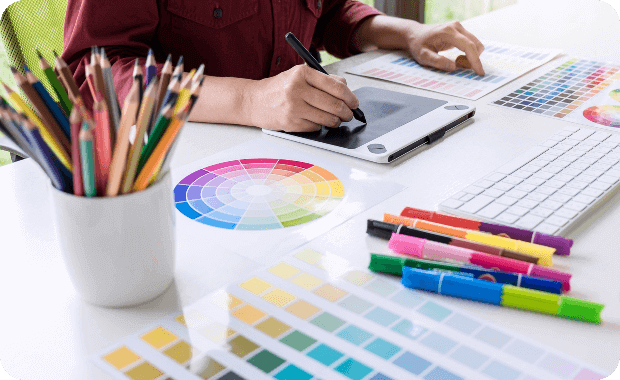 Children's drawing
Vvi
Kaywin is specially designed for children by using a medical grade PP pen body and high-purity, salt-free dye in the ink. It is free of heavy metals, safe and reliable, and can safely be put on skin, clothes, and other textiles. Kaywin's pens' quick-drying and easy cleanup makes it perfect for children to use for drawing.
How We Work
Our Advantages

Thanks to creativity workflows, our teams are multi-functional and have the ability to tackle solutions and new designs from multiple perspectives.
Powerful Innovation

High-quality Insurance

Product Customization

Environmentally Friendly

Guaranteed Delivery Date
View More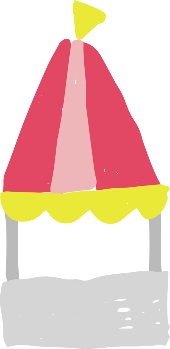 Inspiring creativity with color, you can count on Kaywin's color pens for super smooth performance and reliability. Not to mention, Kaywin's beautiful fast-drying ink colors won't smudge or smear, and can produce up to 200 colors to meet professional needs.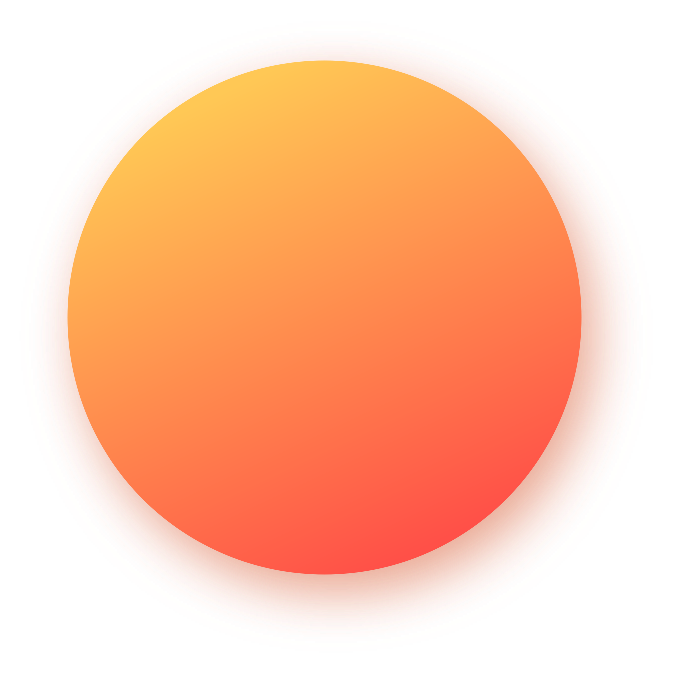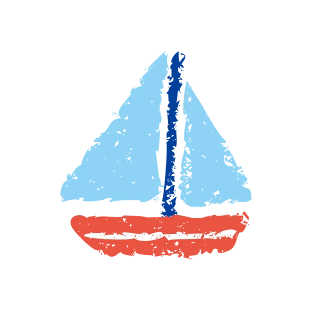 Stay Updated.

Subscribe to our Product

Say Hi!
View ALL Works.
Find out how we have developed successful marketing strategies.