Types of Color Pens
10th Feb 2023
Coloured pens can be a great help for everyone. They help students organize their schoolwork and better remember what they learn. Students will also benefit from a good pen that can produce high-quality notes. Having a clear and well-written note will help students digest the information better. Here are some common types of colour pens. Each type of pen has its own benefits. Read on to learn more.
Coloured ballpoint pens are a great way to create colourful drawings. They are cheap, transparent, and come in brilliant colours. They're also portable, which means you can use them anywhere. Whether you're drawing a picture for work or a personal project, coloured ballpoint pens are a great choice.
Gel pens are very popular with graphic artists and teachers. They work with the same basic mechanism as standard ballpoint pens, but the gel-based ink creates a thicker, more vibrant ink. The gel-based inks are also very durable, and many are even adorned with metallic sparkles. Gel pens are popular with graphic artists because they give them the control they need to write accurately, and they don't wear down like felt-tip markers.
Water-based colour pens are an alternative to traditional paint markers. They contain a pigment that is suspended in an acrylic polymer or latex and is safe to use on glass and painted surfaces. They can also be easily removed by using Windex with ammonia, which will remove the mark without ghosting. These pens are widely used by auto body shops, insurance collision inspectors, used car lots, and glass storefront decorators.
If you are just starting out as an artist, water-based colour pens are a great way to get started. The colour-rich ink will allow you to create a stunning piece of art without any hassles. You can also use these paint pens to do DIY projects and decorate pieces for your home.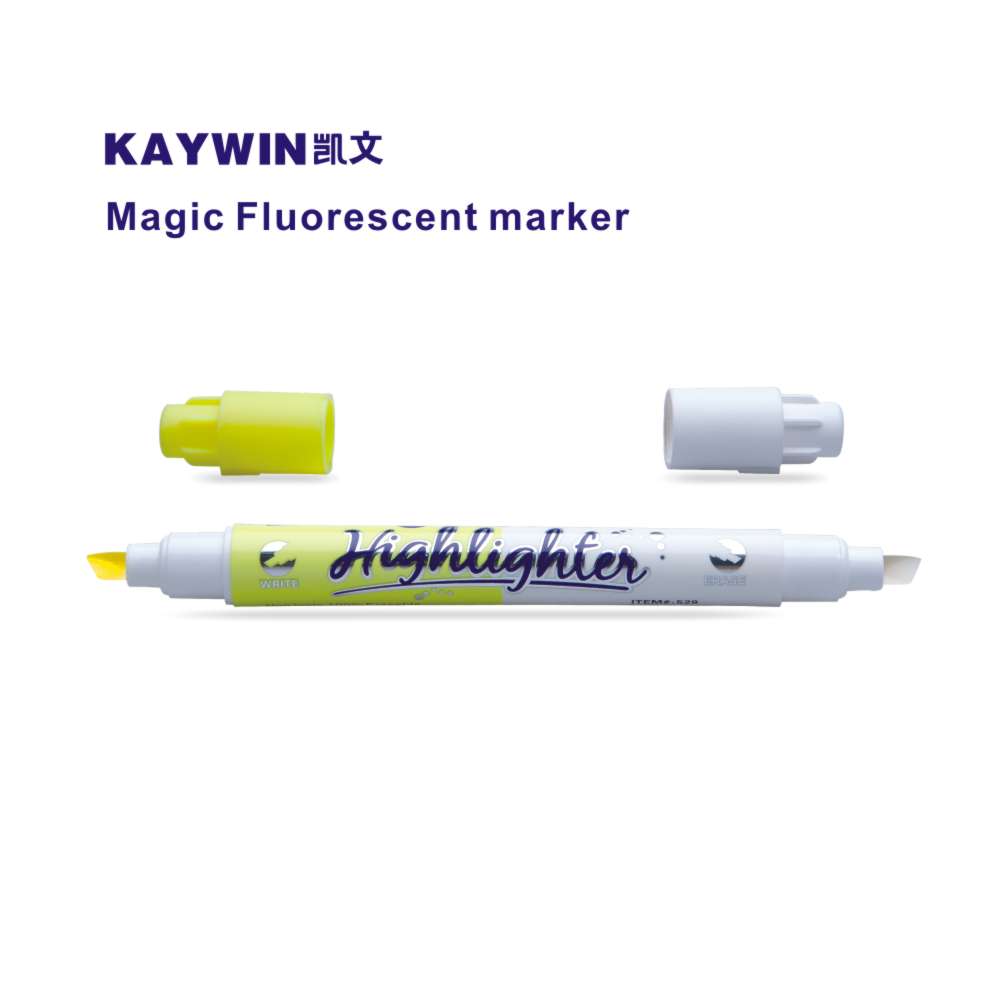 Oil-based colour pens are a versatile medium for artists of all skill levels. They can be used for various purposes, including painting, sketching, and drawing. These pens have different colours, tips, and sizes, which makes it easy to apply paint to various surfaces. Oil-based pens can also be used as permanent markers.
These pens come in a variety of colours, ranging from light to dark. They are suitable for both experienced and beginning artists and work best on porous surfaces. They also provide excellent coverage and colour permanence on a variety of surfaces. Some oil-based pens also come with easy-to-follow instructions.
Rollerball pens use a ballpoint writing mechanism with water-based liquid or gelled ink. Oil-based viscous ink is also available. In addition, rollerball pens have an ergonomic design and easy grip. They are a good choice for travellers and writers who need to write quickly and accurately.
The ink in rollerball pens is usually water-based and acid-free. It is also the archival quality and fade-resistant. These pens are quite reliable, but you need to be aware of their drawbacks. One drawback is that the refills are not refillable.